A LARGE PART OF YOUR FITNESS + WELLNESS COMES FROM THE KITCHEN
let us help you start your nutrition journey!
the meal plans are designed with you in mind! 
Sweat Inspire Sisterhood knows that a large part of your physical fitness and wellness comes not from the gym, but the kitchen. So as part of our programs, you'll receive weekly grocery lists, recipes, and meal plans to take the guesswork out of "what's for dinner." the weekly meal plans will also help you establish healthy habits and routines in your nutrition. these meal plans are designed to speed up your metabolism, increase your lean muscle tissue and get you the results you want. the meals & recipes work for everyone... you, your partner, your roommates, and your kiddos! the meals can be quickly prepared and fully customized to your preferences and your busy schedule. Here is what you can look forward to in your meal plan each week:
flexible meals

Energizing snacks for busy days

Simple meal ideas that you can put together in minutes
Healthy treats, desserts, & protein shakes

Easy & delicious dinners

Tons of grab-and-go options
Once you sign up for the Monthly Program or the Drop10 Program, you'll receive an email with that week's meal plan. You can ask questions about the meal plan, such as alternatives to something you don't like, vegetarian options, etc. You'll also receive tips on how to meal prep, how to choose healthier food options, what snacks to keep on hand, etc.
To view the free featured recipe of the week or to view a sample meal plan, click below! or sign up for the sisterhood to get the Sweat Inspire Sisterhood meal plan delivered to your inbox each week!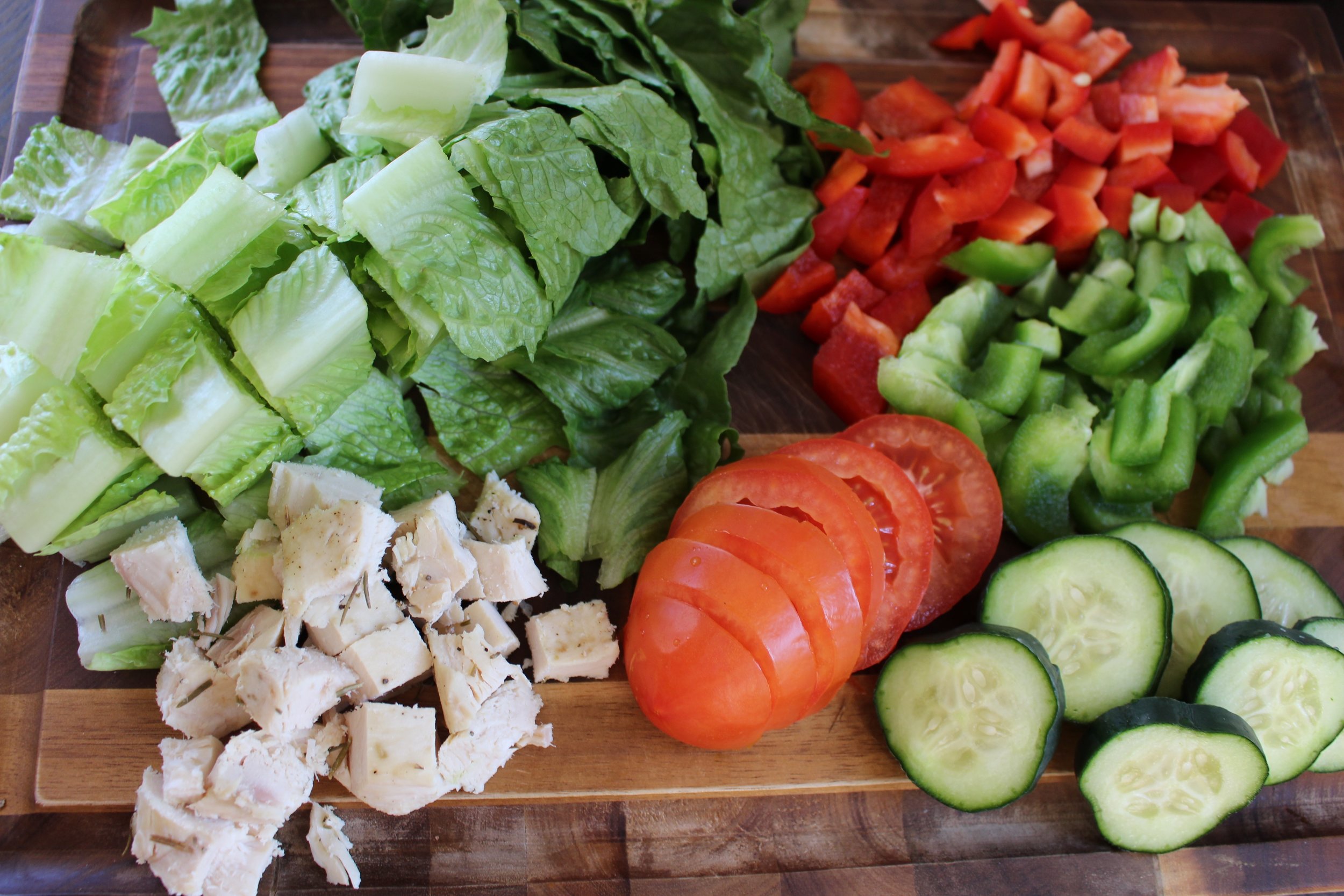 looking for new healthy & delicious meals to try out? Click below for this week's featured recipe!
wondering what the meal plans look like each week? click below to see a sample weekly meal plan!